*We continue to monitor the spread of COVID-19 and work to ascertain how it may or may not affect our regular AEOP program cycles. Please rest assured that any changes to our GEMS opportunities will be clearly posted. At this time we have no changes to the program cycle or selection process. Should we determine a need to make any changes we will notify all applicants directly. Thank you in advance for your interest in AEOP GEMS opportunities. Stay safe!
GEMS' mission is to interest young people, who might not otherwise give serious thought to becoming scientists or engineers, in STEM careers early enough that they have the time to attain the appropriate academic training. The program is based on a multi-disciplinary educational curriculum, and is focused on age and grade-appropriate hands-on activities, in areas such as science, engineering, mathematics, computational sciences, computational biology, biomedical sciences, chemistry and biology.
To find program locations, click on a state in the map below or download a locations list.
You'll Get To...
work with other students your age to explore STEM topics that are related to current, cutting-edge U.S. Army research
work beside college students that are pursuing STEM careers
learn about STEM in a hands-on, lab-based environment – no textbooks
there's no fee to participate, and we issue a small stipend to cover some of your costs
meet students, teachers, scientists and engineers who live and work near you
Eligibility
Rising 5th through 12th graders are eligible.
Participants must be U.S. citizens or U.S. permanent legal residents.
More Information
All students who are selected and successfully participate in GEMS qualify for an educational stipend ($125 per week) to offset any cost to the student or family to participate (travel and food).
Information for Volunteers
GEMS is looking for NEAR PEER MENTORS. Local college and high school students: Spend your summer mentoring the next generation of innovators.
GEMS and Volunteers
GEMS relies on local college and high school students to work alongside teachers and Army research scientists to provide inquiry-based, hands-on lab experiments and activities. This is not just a summer work opportunity but a way to give back to your local community.
GEMS Near-Peer Mentors receive a stipend based on experience and education level.
You should apply if:
You are 16 years of age or older,
You want to mentor other students with hands-on experiments in Army Research Centers & Labs,
And you have the desire to share your passion for STEM with other students!
Important Dates
November - December
Near Peer Mentor (NPM) and Resource Teacher (RT) applications open
January
Near Peer Mentors and Resource Teachers interview and begin security clearance process
January - February
Student participants application opens (exact dates vary by site)
March – April
Student application deadline
April – May
Applications reviewed & participants selected
May
Selected students notified
June – August
Students participate in GEMS program (length and dates vary by location)
Interested in this program?
If you are interested in this program email us or call 1-800-807-9852. We'd love to hear from you!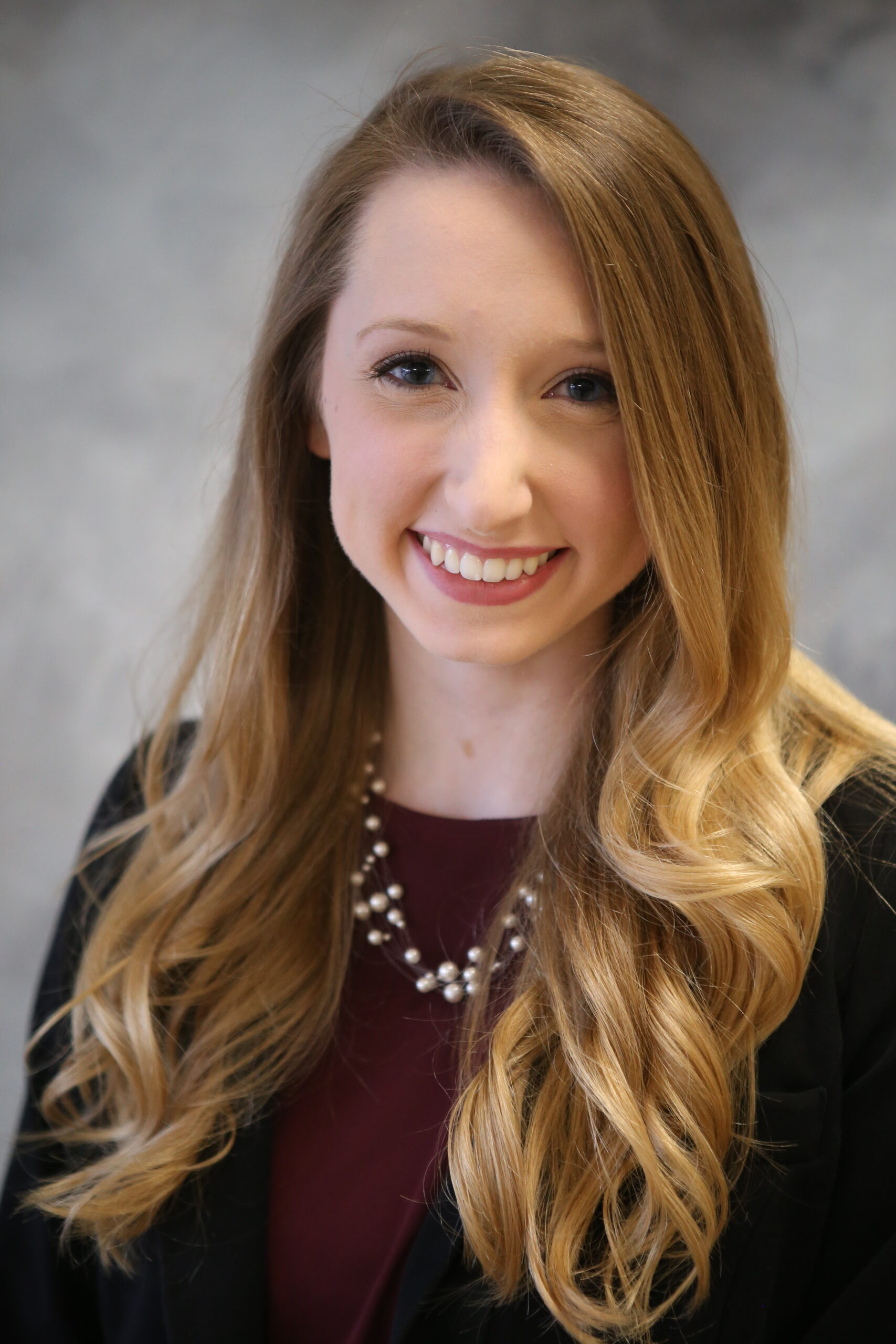 FEATURED STUDENT
Sarah Kawel
Gains in the Education of Mathematics and Science (GEMS)
Read the story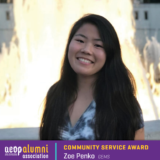 GEMS ON THE BLOG
Alumni Award Winners
January 4, 2019
Read the story
Program Locations
Click a highlighted state to find a location near you