Camp Invention is an exciting, week-long summer adventure with activities that explore connections between science, technology, engineering and innovation. Local district educators facilitate the activities and enthusiastic high school students serve as Leadership Interns, ensuring that one staff member is in place for every eight children. Throughout the week, children rotate through various modules that encourage them to work together, seek solutions to real-world problems and sharpen critical 21st century skills.
To find program locations, click on a state in the map below or download a locations list.
You'll Get To...
participate in hands-on challenges that encourage creativity and curiosity
collaborate with other students to discover new and innovative solutions to real-world problems
explore STEM concepts through fun and exciting activities
be inspired to innovate, dream and create
design and build prototypes
Eligibility
Rising kindergarten through 6th graders are eligible
More Information
Need-based stipends are available at Army-sponsored Camp Invention program sites. Families wishing to apply for a stipend should contact Hazel Anderson, Handerson@invent.org.
Information for Volunteers
The National Inventors Hall of Fame offers a volunteer Leadership Intern program for high school and college level students, and would welcome AEOP alumni to participate. Participants get hands-on leadership experience, gain valuable communication skills and can earn up to 40 volunteer hours.
For more information contact Hazel Anderson at handerson@invent.org.
Important Dates
May
AEOP-sponsored locations are posted
June - August
AEOP-sponsored locations host programs at schools near a GEMS location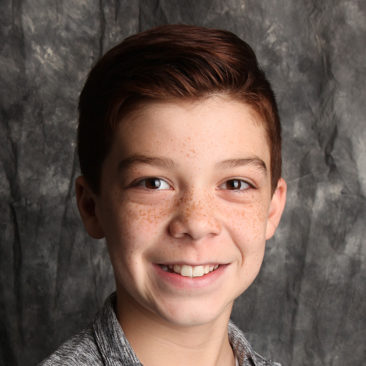 FEATURED STUDENT
Chance Annis
eCYBERMISSION, Camp Invention
Read the story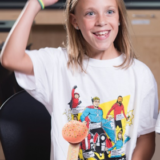 Camp Invention ON THE BLOG
Camp Invention Powers the Innovation Superheroes of the Future
May 22, 2018
Read the story
Program Locations
Click a highlighted state to find a location near you