Camp Invention® is an exciting summer enrichment program that provides children with opportunities to bring their biggest ideas to life while developing essential 21st-century skills. Throughout the week, children rotate through hands-on STEM activities that encourage them to collaborate, build confidence and persistence, and invent creative solutions to real-world problems. Local district educators facilitate the experience and enthusiastic high school students serve as Leadership Interns.
You'll Get To...
Participate in fun, hands-on challenges that encourage creativity and curiosity
Collaborate with other students to develop innovative solutions to improve the world around you
Discover STEM concepts through imaginative, high-energy activities
Be inspired to innovate, dream, overcome obstacles and become a confident creator
Design and build prototypes, explore entrepreneurship and learn how to protect your intellectual property
Eligibility
Rising kindergarten through 6th graders are eligible
More Information
Need-based stipends are available at U.S. Army-sponsored Camp Invention program sites. Families wishing to apply for a stipend should contact Wendy Merket at wmerkert@invent.org.
Information for Volunteers
The National Inventors Hall of Fame offers a volunteer Leadership Intern program for high school and college level students, and would welcome AEOP alumni to participate. Participants get hands-on leadership experience, gain valuable communication skills and can earn up to 40 volunteer hours.
For more information contact Wendy Merkert at wmerkert@invent.org
Important Dates
Registration Dates
Coming soon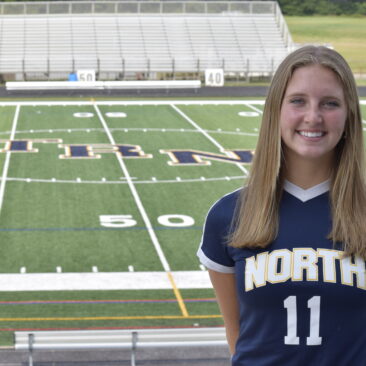 FEATURED STUDENT
Jaime Girtain
Camp Invention
Read The Story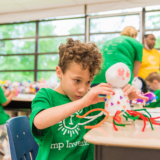 Camp Invention ON THE BLOG
Camp Invention Launches New Program: Wonder
June 13, 2023
Read The Story
Program Locations
Click a highlighted state to find a location near you