*Virtual judging will continue as scheduled. NJ&EE is on track to continue as scheduled. Please check back for programming updates as the COVID-19 situation unfolds.
eCYBERMISSION is a web-based STEM competition free to students in grades six through nine that promotes self-discovery and enables all students to recognize the real-life applications of STEM. Teams of three or four students are instructed to ask questions (for science) or define problems (for engineering), and then construct explanations (for science) or design solutions (for engineering) based on identified problems in their community. Students compete for State, Regional and National Awards.
You'll Get To...
develop ideas that address problems facing your community
interact with scientists and engineers who currently work in robotics, technology, forces and motion, environment, food and nutrition, national security and safety, and alternative sources of energy
gain valuable team building experience
see the real-life application of STEM as you bring your ideas to life
earn state, regional, and national awards
Eligibility
Rising 6th through 9th grade students are eligible
More Information
eCYBERMISSION is free to enter.
Information for Volunteers
eCYBERMISSION is always looking for volunteers. Volunteers serve as Team Advisors, Ambassadors, CyberGuides, and Virtual Judges. Register here to access the full list of opportunities to volunteer.
Important Dates
August 5, 2019
Student & Team Advisor registration opens
Ambassador registration opens
CyberGuide registration opens
Virtual Judge registration opens
November 20, 2019
Early registration ends (deadline to receive free STEM kit)
December 18, 2019
Student & Team Advisor registration ends
February 26, 2020
CyberGuides' last day online
Virtual Judge registration ends
CyberGuide registration ends
Final day to submit Mission Folders
March 11 – 25, 2020
Virtual judging
March 31, 2020
Potential State Winners and Regional Finalists contacted for validation
April 8, 2020 11:59 PM ET
Potential winners' validation forms due
April 15 - 23, 2020
Equipment testing for Regional Judging video conference
April 27 - May 1, 2020
Regional judging
Early May 2020
State Winners, Regional Finalists, and National Finalists Announced
June 14 - 19, 2020
National Judging & Educational Event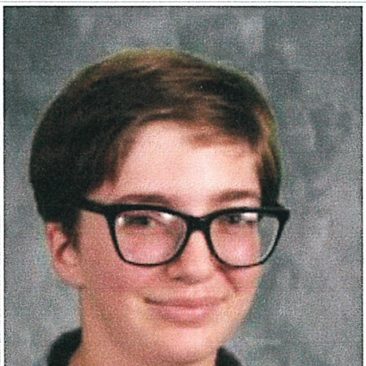 FEATURED STUDENT
Siona Beaudoin
eCYBERMISSION
Read the story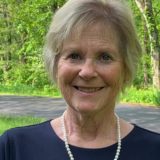 ON THE BLOG
A spotlight on Team Advisor of the Year, Cathy Tombasco
February 24, 2020
Read the story