*IMPORTANT 2020-2021 UPDATE
We understand the COVID-19 pandemic has greatly impacted the education system and continues to present significant challenges for many of our Team Advisors and student participants. eCYBERMISSION wants to help ease some of those challenges and remove a few of the barriers students and Team Advisors are encountering while participating in eCYBERMISSION this year due to virtual learning challenges and social distancing requirements. We are pleased to announce two accommodations to our rules for this year only in light of the COVID-19 pandemic:

Team Make Up

: a complete team can now include two, three or four students

Mixed Grade Teams

: Students from different grades (6-9) may form a team. However, the students will compete at the highest grade level. For example, two 6th graders and an 8th grader may form a team, but will compete at the 8th grade level.
Please don't hesitate to reach out to Mission Control with any questions or concerns you may have regarding these changes. We are here to help!
eCYBERMISSION is a free, web-based STEM competition for students in grades six through nine that promotes self-discovery and enables all students to recognize the real-life applications of STEM. Teams of three or four students are instructed to ask questions (for science) or define problems (for engineering), and then construct explanations (for science) or design solutions (for engineering) based on identified problems in their community. Students compete for State, Regional and National Awards.
You'll Get To...
develop ideas that address problems facing your community
interact with scientists and engineers who currently work in robotics, technology, forces and motion, environment, food and nutrition, national security and safety, and alternative sources of energy
gain valuable team building experience
see the real-life application of STEM as you bring your ideas to life
earn state, regional, and national awards
Eligibility
Rising 6th through 9th grade students are eligible
More Information
eCYBERMISSION is free to enter.
Information for Volunteers
eCYBERMISSION is always looking for volunteers. Volunteers serve as Team Advisors, Ambassadors, CyberGuides and Virtual Judges. Register here to access the full list of opportunities to volunteer.
Important Dates
August 12, 2020
Student & Team Advisor registration opens
Volunteer registration opens
September 16, 2020
eCM Mini Grant application early dispersal deadline
October 14, 2020
eCM Mini-Grant application deadline
November 11, 2020
Early registration ends (Deadline to receive free STEM kit)
January 11, 2021
DEADLINE EXTENDED - Student & Team Advisor registration ends
March 3, 2021
Mission Folder Submission Deadline
Volunteer registration ends
March 16-31, 2021
Virtual Judging
April 26-30, 2021
Regional Judging
Early May 2021
State Winners, Regional Finalists, and National Finalists Announced
June 20-25, 2021
National Judging & Educational Event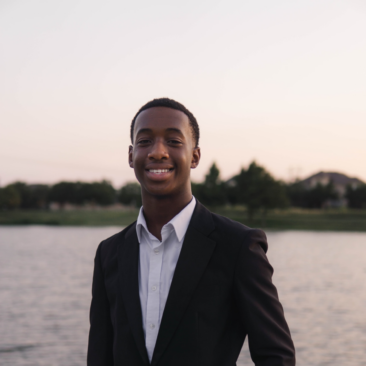 FEATURED STUDENT
Noel Obi
eCYBERMISSION, Alumni Association
Read the story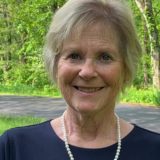 ON THE BLOG
A spotlight on Team Advisor of the Year, Cathy Tombasco
February 24, 2020
Read the story