RESET provides educators with summer research experience at participating U.S. Army Laboratories. The goal of this enriching program is to reinforce teachers' content knowledge through research experience and interactions with U.S. Army and Department of Defense scientists and engineers. Selected teachers will participate in online learning as a cohort, with a subset of the cohort selected to conduct research on-site with a mentor U.S. Army scientist or engineer. At the completion of the program, teachers will be able to translate this knowledge and experience into enhanced STEM research curricula and enriched learning for their students.
Eligibility
RESET is designed for high school and upper middle school teachers of science, math and/or career technical education (CTE) including engineering and other topics closely related to STEM.
Opportunities for RESET Mentors
AEOP needs mentors for Research Experiences for STEM Educators and Teachers (RESET)! Mentor opportunities are open to any Army scientists or engineers. 
Opportunities for RESET Mentors (Participate in one or both):
Lead an Army Scientist & Engineer Chat Session 

Estimated time commitment: 1.5 – 2 hours

Serve as a Summer Mentor Role

Estimated time commitment: 4 weeks (40 hours/week) + 6 additional prep/follow-up hours 
Important Dates: 
December 1, 2022 – Application Deadline

December – April, 2023 – Host an Army S & E Chat Session

June – July, 2023 – Summer Mentor Role
Share your research expertise with the 2022-2023 RESET Cohort and serve as a mentor. Apply here!
Important Dates
August 8, 2022
Application deadline for Level I and Level II
August 23, 2022
Cohort Kick-Off
September – November, 2022
Module 1 (Online Professional Development - All Levels)
January - April, 2023
U.S. Army Scientist & Engineer Chat Sessions (All Levels)
June - July, 2023
Module 2 (Level II Summer Research Experience) Module 3 (STEM Curriculum Development - All Levels)
August 1, 2023
Cohort Wrap-Up
Interested in This Program?
If you are interested in this program email us. We'd love to hear from you!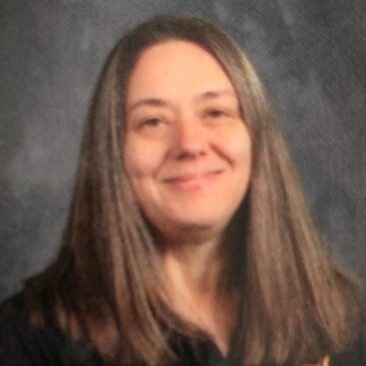 FEATURED STUDENT
Tiska Rogers
Research Experiences for STEM Educators and Teachers (RESET)
Read The Story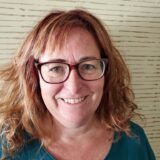 RESET ON THE BLOG
Lighting a Passion for STEM One Student at a Time
May 24, 2022
Read The Story