GEMS at U.S. Army Combat Capabilities Development Command – Army Research Laboratory (CCDC-ARL West) (Playa Vista, CA) is a STEM enrichment program for students. This year, CCDC ARL-West will be partnering with the DoD STARBASE program in Los Alamitos, CA. We will host the GEMS program there, and get access to some of their rocketry and robotics equipment!
This is a FREE one-week session for middle school students (rising 6th-8th graders). No prior experience required! If you're interested in learning more about science, technology, engineering and math (STEM), with activities that go beyond the normal classroom offerings, then this program is for you! We will be working in conjunction with DoD STARBASE (website) to provide a variety of fun, engaging STEM activities. Students are encouraged to apply and will receive a $125 stipend to offset any meal and transportation costs.
You'll Get to
Learn how virtual reality, human factors, emerging technology, engineering, and mathematics have applications in the real world

Build working prototypes of digital circuits and gain confidence in your ability to participate in STEM activities

Collaborate, solve problems as a member of a team, and practice your presentation skills
About CCDC-ARL West
Started in April 2016 as part of the ARL Open Campus Initiative, CCDC-ARL West is the Southern California hub of the US Army Research Laboratory. The CCDC-ARL West research focuses on Human and Information Interaction and GEMS students will be exposed to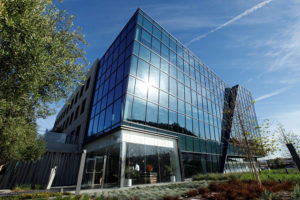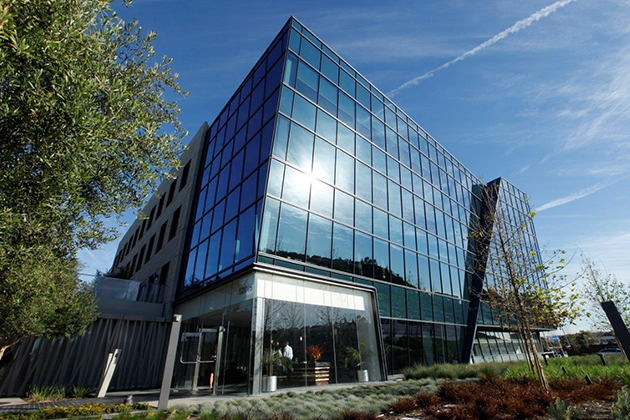 topics ranging from human-agent interaction, artificial intelligence, virtual and augmented reality systems for training and soldier skills management. CCDC-ARL West is co-located with the Army's Institute for Creative Technologies, which is a University Affiliated Research Center at the University of Southern California (USC). Students will take-away concrete skills of how to do collaborative and multi-disciplinary work.
For further information contact: Seyi Ayorinde (Outreach Coordinator): oluseyi.a.ayorinde.civ@mail.mil
Important Dates
February 1, 2021
Application Opens
April 15, 2021
Application Closes
April 30, 2021
Students Selected
July 12-16, 2021
GEMS I – Session 1
July 19-23, 2021
GEMS I – Session 2
Interested in this program?
If you are interested in this program email us or call 310-448-5394. We'd love to hear from you!