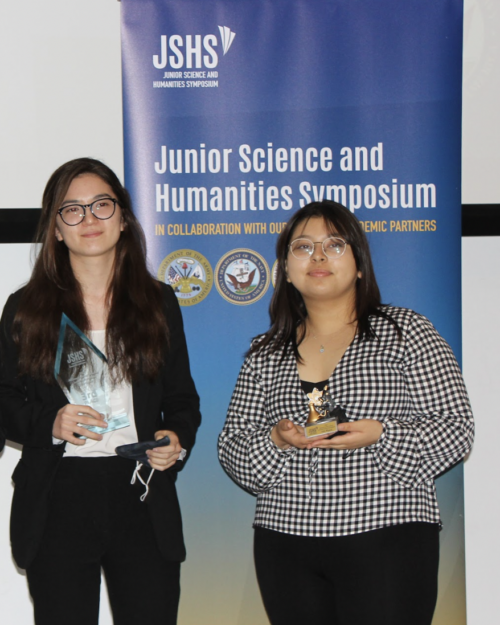 For Dave Klindienst, being part of the Junior Science and Humanities Symposium (JSHS) for almost 50 years has kept him young. For Dr. Margaret Wilch, bringing JSHS to her students has changed her life and theirs. Both of these JSHS Regional Directors value the program because it offers them the opportunity to work with young researchers and watch their students grow academically and personally.
JSHS is a DoD-sponsored STEM program (U.S. Office of the Secretary of Defense and the U.S. Departments of the Army, Navy, and Air Force) for high school students. Students participate in the competition by sharing their original research and projects while also having the opportunity to network and receive mentorship from experts in the field. Winners at the regional and national level are awarded scholarships for their research. JSHS seeks to widen the talent pool of next generation STEM leaders who will conduct research and develop experiments vital to our nation's future.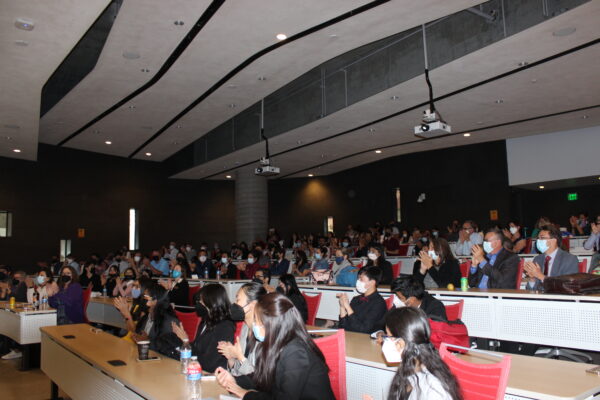 Dave first got involved in JSHS as a graduate student, and in 1974, he took over as Regional Director for Pennsylvania. When he first started, students presented their research with overhead projectors. Now, he helps them develop their presentations digitally, and has appreciated how the process, and the students, have become more sophisticated over the years. 
Margaret was a high school teacher when she first encouraged her students to apply for JSHS. Now, she takes pride in being a Regional Director for Arizona who finds venues and opportunities for young scientists and engineers to share their research and connect with mentors. JSHS has been extremely rewarding for her as a teacher, coach and mentor. This program has also helped her pursue new academic opportunities. Because of her hard work and commitment to her student's success, she was awarded an honorary Ph.D. from the College of Science at the University of Arizona. 
"JSHS is a really inspiring event," Margaret said. "The experience of sharing a research project in front of a group of experts is invaluable. The scholarship money students can win can be life-changing."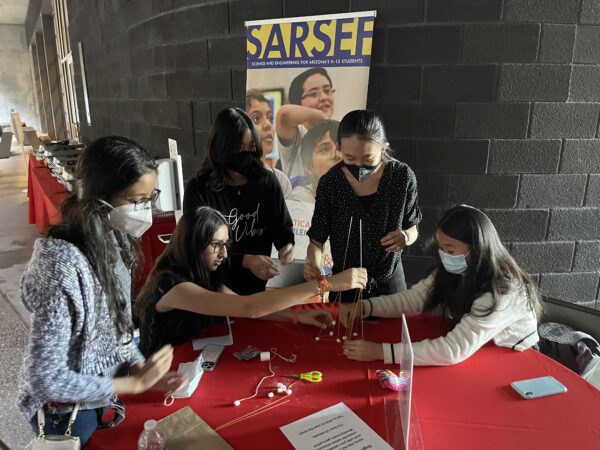 While both Dave and Margaret have benefited from JSHS, they know JSHS is even more rewarding for their students. Dave believes that his students gain invaluable experience from presenting their ideas and research to experts and non-experts alike. For Margaret, JSHS helps her students build confidence and public speaking skills in an environment where their efforts, hard work, innovative thinking and creativity are recognized. JSHS also provides students with the opportunity to network, make friends, and receive mentorship. 
"Why not?" Dave would say to a student considering applying for JSHS. "If you have an interest in science, why not pursue what you love and share it with other people?"
If you're interested in showing off your research, networking and receiving mentorship from an expert in STEM, apply to JSHS today! Learn more about the program.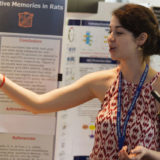 Junior Science and Humanities Symposium (JSHS)
At Junior Science and Humanities Symposium (JSHS), high school students compete for scholarships and recognition by present­ing results of their STEM projects to a panel of judges.
More About Junior Science and Humanities Symposium (JSHS)
Find a Volunteering Opportunity
Visit our Program Volunteers page for a tool to find the best opportunity for you.
eCYBERMISSION Grants
The eCYBERMISSION Mini-Grant is intended to support teachers/program leaders as they implement eCYBERMISSION with their teams. Educators (formal and informal) of students in grades 6-9 are encouraged to apply. Special consideration is given to Title 1 schools and to those with underserved/ under-represented populations.