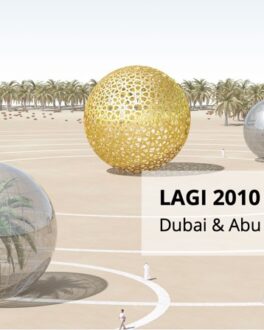 Since 2010, graphic designer, Elizabeth Monoian, and architect, Robert Ferry, have been stimulating imaginations by running renewable energy art installation competitions across the globe. Locations have included Dubai, Copenhagen, Melbourne, Santa Monica, New York City – and this year, Fly Ranch, Nevada, also home to the Burning Man festival. Land Art Generator Initiative (LAGI), as it is known, extended an invitation to 41 high school students participating this year in the virtual Engineering Summer Academy at UNM's School of Engineering.
In teams of four students, participants designed solar art inspired by the flora, fauna, cultural history, and local landscape (home to a geothermal spring) of Fly Ranch.
Team designs included:
A yucca plant coated with photovoltaic (PV) cells – cells that convert sunlight into electricity;
A group of beehives covered with hexagonal solar cells with "bee" drones flying between, which charge in the hives and scatter compost collected from the site.
A giant, walk-thru caterpillar covered with different colored thin-film PV cells and an antenna that collects kinetic energy when the wind blows;
Two native (Rufous and Costa's) hummingbirds whose wings gather wind energy and whose multicolored bodies are made from luminous photovoltaic cells;
Willow tree structures using bifacial solar panels and Kromatix module films for different colored leaves, as well as heliostatic dual-axis sun tracking to maximize solar energy collection;
A walkable maze-like structure that reflects the geothermal geyser structure at the site.  The roofing uses dye-sensitized solar cells and the walls are poly crystalline solar panels that are cooled by a wet cooling tower; and
An arch covered with PV cells and LED lights that glow in the evening, designed to be a reminder of the fragility of nature.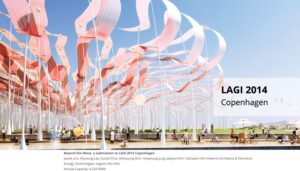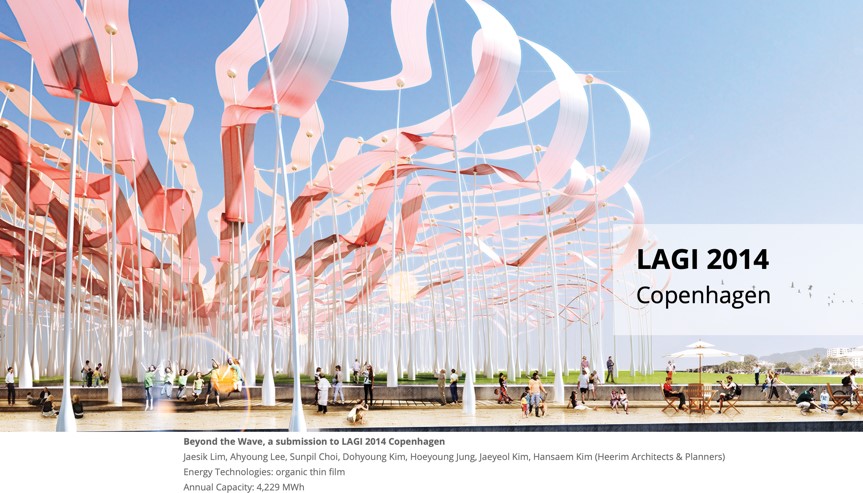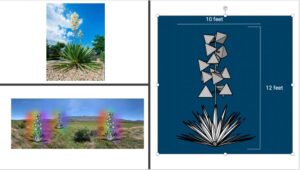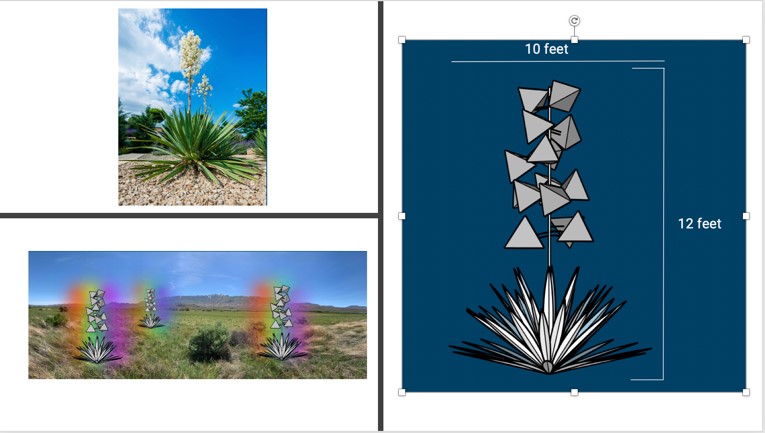 In addition to their artistic renderings, teams were required to estimate the amount of power, electrical energy, and number of homes their installation could support in a year. To prepare for this project, students read a science fiction story about a solar snake in Phoenix, watched an interactive climate change video, and a video called Imagine the Future Ted-Ed by Xiye Bastida. They even competed in a tower building contest with Emeritus Civil Engineering Professor, Dr. Walter Gerstle. At the end of the camp, students presented their designs to parents, instructors, and staff.
Although the students were unable to visit the UNM campus this summer, the virtual program was still jam packed with engaging and thought-provoking STEM activities. When camp concluded, the students walked away with a better idea of the real-world applications of STEM, as well as the different and creative ways STEM-thinking can be used.
————-
The camp is sponsored by AEOP's Unite program, the NSF/DOE QESST Program, the NSF CREST program, the Department of Energy CIESESE Project, and the UNM School of Engineering. Unite is a four-to-six-week-long, pre-collegiate summer experience for talented high school students from groups historically underserved in STEM. The program, administered by the Technology Student Association, is held a participating higher education institutions and works to inspire its students to pursue college majors and careers in engineering and other STEM-related fields.
Find a Volunteering Opportunity
Visit our Program Volunteers page for a tool to find the best opportunity for you.
eCYBERMISSION Grants
The eCYBERMISSION Mini-Grant is intended to support teachers/program leaders as they implement eCYBERMISSION with their teams. Educators (formal and informal) of students in grades 6-9 are encouraged to apply. Special consideration is given to Title 1 schools and to those with underserved/ under-represented populations.