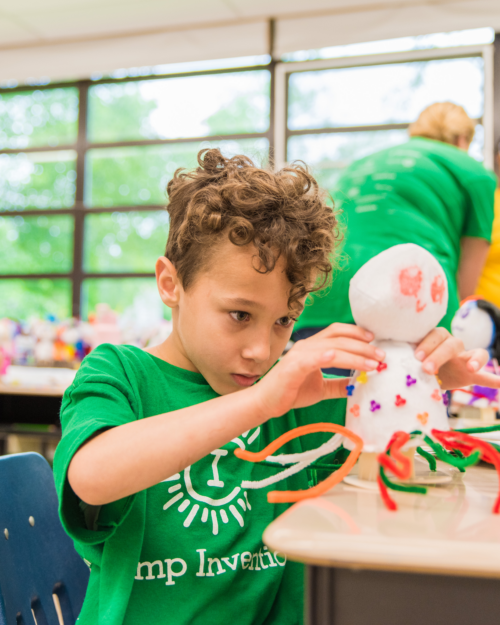 For over a decade, the National Inventors Hall of Fame® and the Army Educational Outreach Program (AEOP) have celebrated innovation and creativity through a powerful partnership. This exciting collaboration has introduced dynamic STEM education to nearly 20,000 underserved youth since the partnership began in 2011.
Camp Invention® provides a high-energy, hands-on summer program designed to inspire curiosity for every kind of learner. This type of environment encourages the I Can Invent® Mindset, consisting of skills and traits that unlock creative potential and equip young innovators for the future.
This year's Camp Invention features four all-new experiences in the new program, Wonder. Inspired by the world's greatest inventors — National Inventors Hall of Fame Inductees – this curriculum promotes problem solving, design thinking and persistence as campers build confidence and explore what invention can look like in their own lives. Each challenge is unique and guaranteed to spark excitement as campers design a skate park made for rad tricks, create a walking, talking robotic stuffie, build a pop-up shop to launch their own dream business and invent a party assistant for an awesome celebration!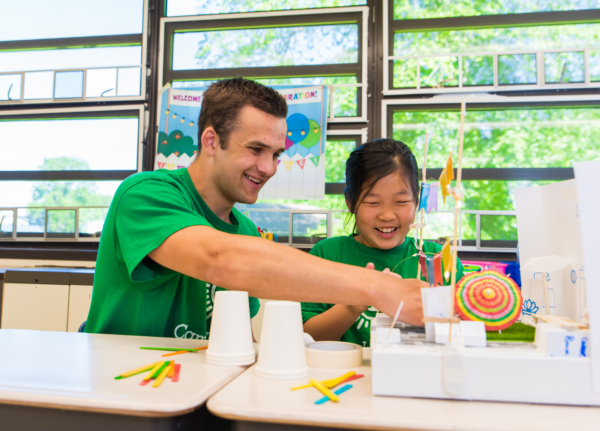 Learn more about Camp Invention and find a program near you here.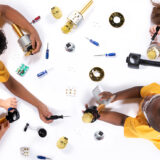 Camp Invention
Camp Invention® is a weeklong summer adventure with activities that help you explore the connections between science, technology, engineering and innovation.
More About Camp Invention
Find a Volunteering Opportunity
Visit our Program Volunteers page for a tool to find the best opportunity for you.
eCYBERMISSION Grants
The eCYBERMISSION Mini-Grant is intended to support teachers/program leaders as they implement eCYBERMISSION with their teams. Educators (formal and informal) of students in grades 6-9 are encouraged to apply. Special consideration is given to Title 1 schools and to those with underserved/ under-represented populations.