*Due to the impact of COVID-19, the selection process has been delayed. Changes are being made on a site-by-site basis. Participants will be notified via email of their selection or non-selection status. Please check back for programming updates.
SEAP matches practicing DoD scientists with talented high school students creating a direct mentor-student relationship that provides students with training that is unparalleled at most high schools. SEAP participants receive first-hand research experience and exposure to Army Laboratories and Centers. SEAP fosters desire in its participants to pursue further training and careers in STEM.
To find program locations, click on a state in the map below or download a locations list.
You'll Get To...
receive a stipend based on your experience and education level
work personally with scientists or engineers doing real life research
do research in Army Laboratories and Centers – an environment unlike local high schools or colleges
have the opportunity to present your research to your peers
Eligibility
Must be a U.S. citizen or permanent legal resident
High school students – Each lab has specific age requirements.  Visit the site location map for details
More Information
This program is for commuting students only. Students are required to travel to and from the program site daily. In addition, the program does not supply an allowance for housing, meals or travel reimbursement.
Important Dates
November 1, 2019
Summer Program Applications Open
March 2, 2020
Summer Program Applications Close at 11:59 PM EST
March 31, 2020
Redstone, AL - hosted by the US Army Combat Capabilities Development Command - Aviation and Missile Center (CCDC-AvMC)
Fort Detrick, MD - hosted by the US Army Medical Research Institute of Infectious Diseases (USAMRIID)
Applications Close at 11:59pm EST
March - April 2020
Applications Reviewed and Selections Made
June – August 2020
On Site Apprenticeship
Interested in this program?
If you are interested in this program email us or call 585-475-2566. We'd love to hear from you!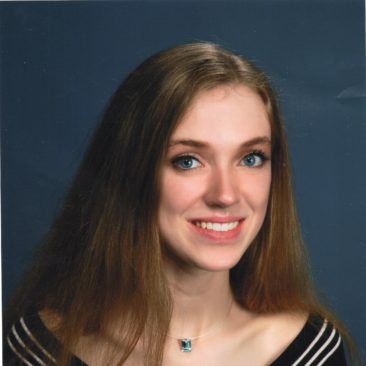 FEATURED STUDENT
Saoirse Bodnar
The Science and Engineering Apprentice Program (SEAP)
Read the story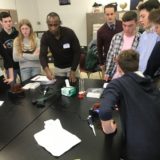 SEAP ON THE BLOG
Army scientist in the classroom!
April 16, 2018
Read the story
Program Locations
Click a highlighted state to find a location near you