College Qualified Leaders (CQL) matches practicing DoD scientists with talented undergraduate students creating a direct mentor-student relationship, providing participants with training that is unparalleled at most colleges. CQL students receive firsthand research experience and exposure to DoD laboratories. CQL fosters desire in its participants to pursue further training and careers in STEM. Selected students may participate year-round or for the summer only. Applications are accepted throughout the year.
You'll Get To...
receive a stipend based on your experience and education level
work personally with scientists or engineers doing real life research
conduct research in Department of Defense laboratories
have the opportunity to present your research to your peers
Eligibility
More Information
This program is for commuting students only. Students are required to travel to and from the program site daily. In addition, the program does not supply an allowance for housing, meals or travel reimbursement. To find CQL programs in your area, use the map below or download this list of locations.
Important Dates
Open all year
Currently Accepting Applications for Non-Summer Apprenticeships
Interested in this program?
If you are interested in this program email us or call 585-475-2566. We'd love to hear from you!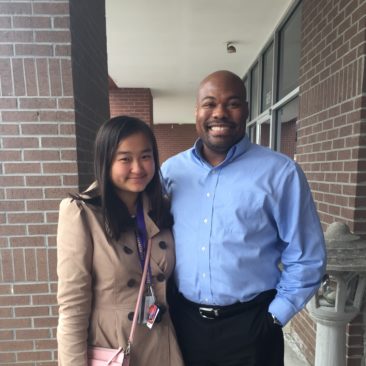 FEATURED STUDENT
Dr. Taylor and Victoria Van
Science and Engineering Apprentice Program (SEAP) – Summer 2015 and College Qualified Leaders (CQL) – Summer 2016
Read the story
Program Locations
Click a highlighted state to find a location near you