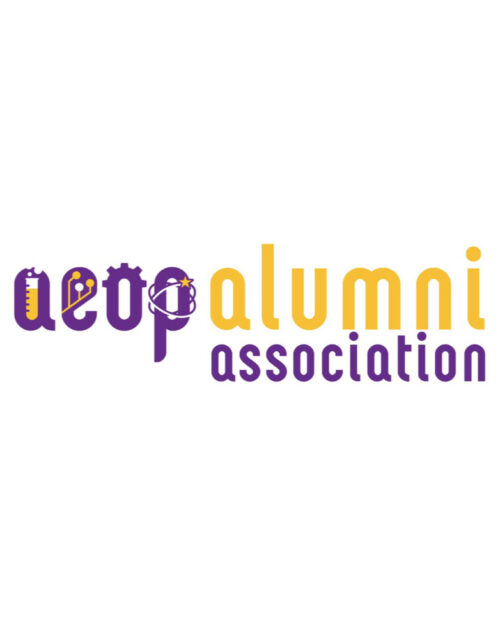 The AEOP team is thrilled to announce the 2023 Executive Council of the AEOP Membership Council! The Executive Council team is responsible for bringing together current AEOP participants and alumni from across all AEOP programs and connecting them with council members and leaders to develop new, innovative ways to engage more students in STEM. 
The Executive Council provides counsel to AEOP alumni members through leadership training and professional development opportunities, serves as mentors to council members to support them in their post-AEOP educational and career experiences, and offers networking opportunities to help guide them in their STEM path.
Meet our 2023 Executive Leadership members below!
Katie Schneider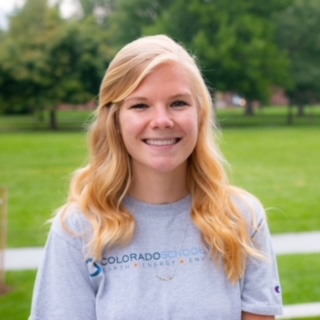 Katie Schneider graduated from Colorado School of Mines in 2019 with a B.S. in Engineering Physics and a M.S. in Mechanical Engineering in 2020. Now, Katie works as a patent engineer at Holland & Hart and is planning on attending law school in the fall to study intellectual property and technology law. Katie became involved in AEOP through JSHS in high school and joined the AEOP Membership Council in 2017. She is the former assistant director of the Council and is currently a member of the Alumni's Executive Leadership. Katie enjoys reading romcoms, playing beach volleyball, and watching Formula 1.
Prarthana Prashanth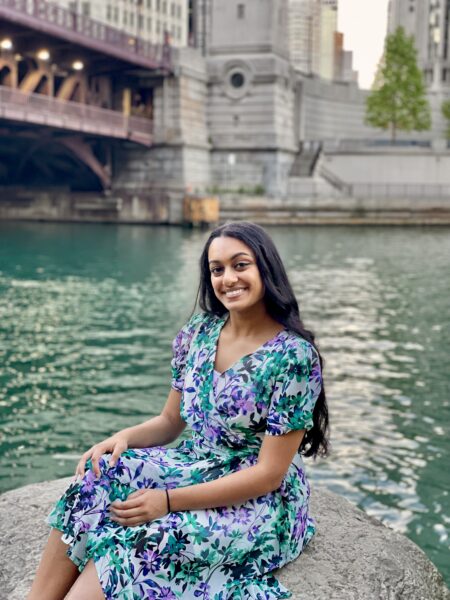 Prarthana Prashanth is a second-year student at the University of Illinois at Chicago, majoring in Math and Computer Science as part of the guaranteed GPPA Medical Scholars program. Growing up, Prarthana, participated in Camp Invention, eCYBERMISSION, and JSHS, inspiring her interest in STEM and motivating her to join the Council.
She joined the AEOP Membership Council in 2020 and is currently a member of the Executive Council. Prarthana is also the Chicagoland Founder and Lead of the OneInMath program, which has provided over 6000 hours of tutoring in Chicago over the past 7 years. Outside of school, she enjoys Bharatanatyam (Indian Classical Dance) and is a performing Company Dancer for Natya Dance Theatre. Prarthana looks forward to a great new year with the Council!
Over the next couple of weeks, the AEOP team will be introducing the 2023 Membership Council members and sharing their AEOP journeys! The AEOP Membership Council works alongside AEOP to help spread the word about our programs by sharing their AEOP experiences with potential students and coordinating a variety of efforts to support fellow alumni. 
Stay tuned for more information as we announce this year's newest Council members!
Find a Volunteering Opportunity
Visit our Program Volunteers page for a tool to find the best opportunity for you.
eCYBERMISSION Grants
The eCYBERMISSION Mini-Grant is intended to support teachers/program leaders as they implement eCYBERMISSION with their teams. Educators (formal and informal) of students in grades 6-9 are encouraged to apply. Special consideration is given to Title 1 schools and to those with underserved/ under-represented populations.