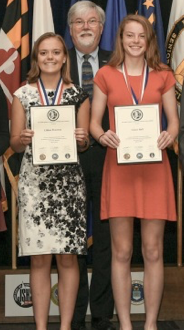 We are thrilled to announce the winners of the 56th National Junior Science and Humanities Symposium (JSHS) competition held in Hunt Valley, MD on May 2-5, 2018. The 3-day event was organized and supported by the United States U.S. Army, Navy, and Air Force and administered by The Academy of Applied Science, a non-profit STEM education organization. The national competition is the United States' premiere showcase for STEM research by high school students. Students must first present their research at one of 47 regional competitions hosted by universities and colleges in the U.S., Puerto Rico, and Department of Defense Schools in Europe and Pacific. The top five students from each region were invited to participate in oral presentations or poster presentations at the national event. We recognized students presenting their research in poster format with first, second, and third place as well as a special peer review award. In the oral presentation sessions, three winners in each session category earned scholarships ranging from $4,000-$12,000.
This science competition is unique for its emphasis in exploring the human side of science and this year provided no lack of inspiration. Research topics cover a diverse spectrum of issues including:
Twitter activity after mass shootings, the relationship between race of shooter, number of fatalities and location of shooting on the number of tweets posted by a gun advocacy groups;
The prediction of food shortages in Africa using satellite imagery;
Water quality in Puerto Rico following Hurricane Maria, using the population of macroinvertebrates in urban streams as an indicator;
Algorithms to mathematically quantify gender bias online using artificial intelligence; and
Health effects of electronic cigarettes on mice.
We're so impressed by all the students who participated this year. Check out the full list of winners here!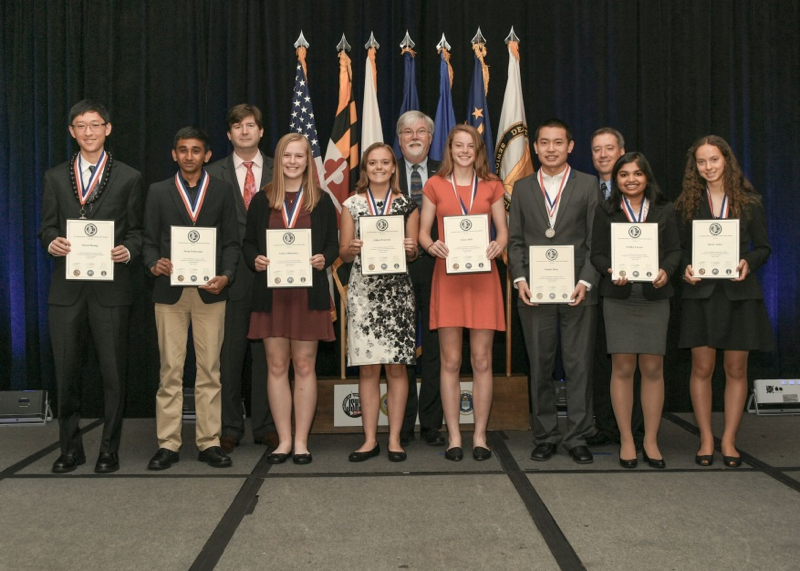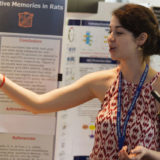 Junior Science and Humanities Symposium (JSHS)
At Junior Science and Humanities Symposium (JSHS), high school students compete for scholarships and recognition by present­ing results of their STEM projects to a panel of judges.
More About Junior Science and Humanities Symposium (JSHS)
Find a Volunteering Opportunity
Visit our Program Volunteers page for a tool to find the best opportunity for you.
eCYBERMISSION Grants
The eCYBERMISSION Mini-Grant is intended to support teachers/program leaders as they implement eCYBERMISSION with their teams. Educators (formal and informal) of students in grades 6-9 are encouraged to apply. Special consideration is given to Title 1 schools and to those with underserved/ under-represented populations.