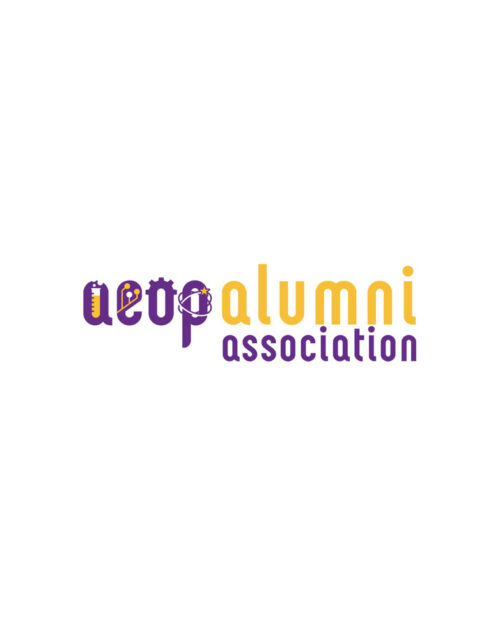 The AEOP team is thrilled to introduce the 2023 Awards Committee of AEOP's Membership Council! The Awards Committee is responsible for reviewing awards applications, screening applicants and selecting winners. Additionally, members of this committee are also tasked with helping promote and share the accomplishments of the winners through joint efforts with AEOP's communications team and assist applicants during awards season. 
Meet our 2023 Awards Committee members below!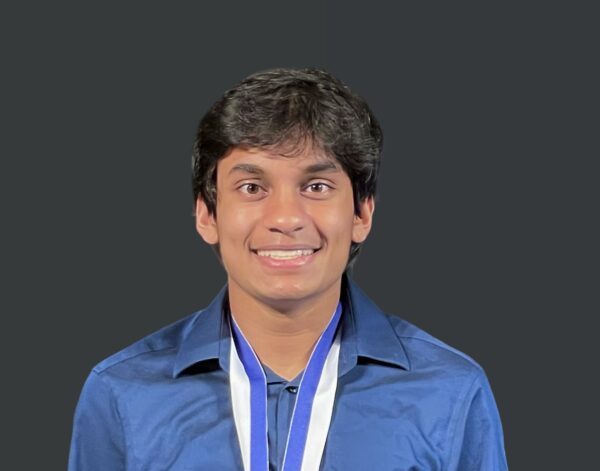 Aditya Prashanth
Aditya is a junior at Illinois Mathematics and Science Academy in Aurora, Illinois. As someone extremely interested in STEM and engineering student activities, you will often find him involved with anything engineering-related. He first became involved with AEOP through eCYBERMISSION and Camp Invention and is now a member of AEOP's MembershipCouncil. 
Since 2015, he has been participating and competing in robotics (design-integration sub-team) and attends popular robotics competitions such as WRO, FLL, VEX, FTC, and FRC. Throughout the years, he has also conducted numerous research projects. He is pursuing "Human Body Detection with Occlusion" as an intern at Carnegie Mellon University – Robotics Institute – Intelligent Control Lab. Aditya also leads his school's CAD Club and Makersquad (Makerspace-focused students). In addition to STEM, he is also interested in music. He leads, arranges, and teaches music to his high school's Mod21 vocal acapella group and also sings. Aditya has played piano competitively since elementary school.
In one year, he will have primarily completed the complex and stressful task of college applications and hopes to end with good results. Ultimately, in a year, he sees himself as a passionate and experienced individual engaged in academic/musical activities and embracing the journey of being an 18-year-old. While exceptionally academically oriented through his rigorous, selective high school, he also enjoys his time with friends, teachers, and family.
Aditi Senthilkumar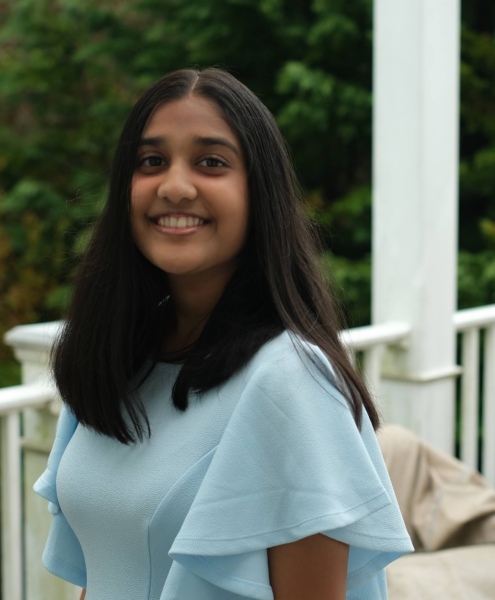 Aditi is a freshman at Urbana High School in Maryland and joined the AEOP Council this year. She participated in the GEMS program from 4th grade to 8th grade and loved it! Her experience at GEMS was so fun and enriching, she decided to join the Council to give back to AEOP and help support the program. Aditi also loves robotics and has been a member of her school's robotics team in middle and high school. For the past two years, she has led beginner-level robotics workshops for elementary and middle schoolers to share her learnings. In her free time, Aditi also enjoys singing and dancing and is currently learning a classical Indian dance called Bharatanatyam. Aditi is still deciding what she would like to do in college, so she is exposing herself to different STEM fields and applying to more programs and internships that will give her the opportunity to decide what she would like to pursue in the future.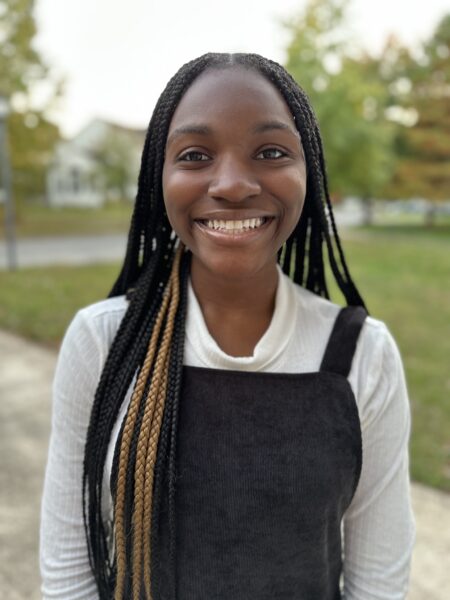 Eniola Aloba
Eniola Aloba is a current junior in the Science and Technology program at Eleanor Roosevelt High School in Maryland. She became involved with AEOP through the GEMS Program in the 7th grade and fell in love with STEM. Since participating in GEMS, she has found a passion for Computer Science and Cybersecurity. She has participated in programs such as CompuGirls CyberWarrior with Prince George's Community College and The Knowledge Society x Amazon AHEAD. She is the current President of the Girls Who Code club at her school, and is also involved in other clubs, including the National Honor Society, Science National Society and The Cyber Security Club. On the AEOP Membership Council, she is a member of the Awards Committee, where she works with others to encourage and bring more students into STEM-related fields. Besides STEM, Eniola loves doing her hair, cooking and baking. She hopes to find ways to connect her passion with her hobbies to build great things in life.
Erleen Kaur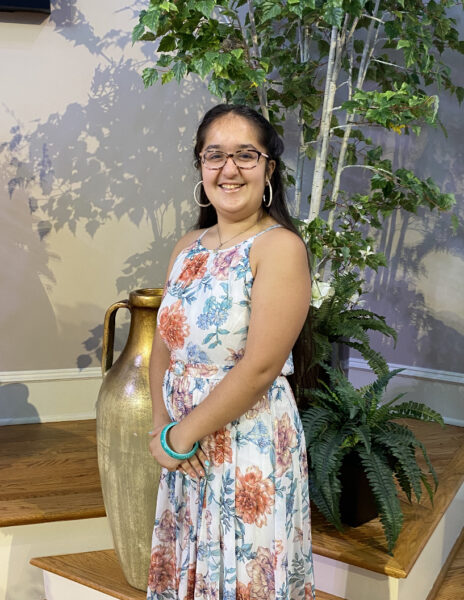 Erleen Kaur is an 8th grader in Frederick, Md. She is involved in several STEM and environmental projects and activities, including a robotics team. Her love is science! In one year, she wants to succeed as a leader in high school and would like to become a role model to kids younger than herself.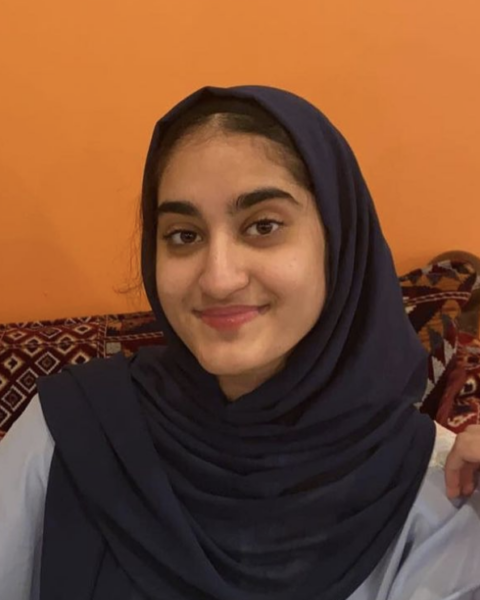 Nashra Khan
Nashra Khan is a Junior in the metro Atlanta area. She is involved in many leadership activities and loves all things STEM-related, plus advocating for equity in STEM and Healthcare education. In one year, she hopes to have been accepted into college and peacefully enjoy the remainder of her high school career.
Raghav Ramprasad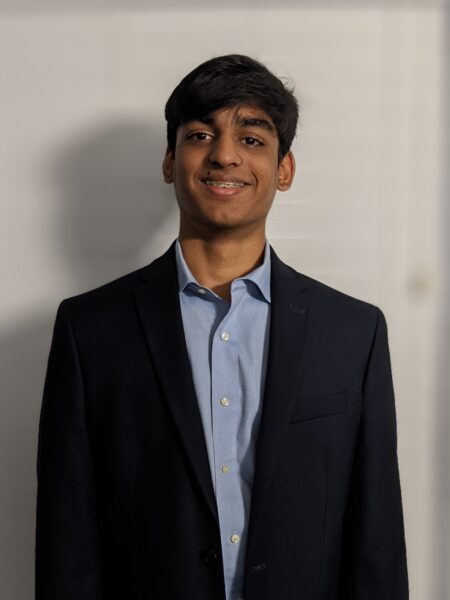 Raghav Ramprasad is a freshman at Centennial High School in Frisco, Texas. She is a STEM nerd and loves doing math, robotics, and physics. Raghav is currently involved in FRC robotics and Public Forum Debate. In a year, she hopes to continue participating in debate and robotics. Raghav also sees herself working on computer science projects and continuing to design electrical circuits.
The next couple of weeks, the AEOP team will continue to introduce the 2023 Membership Council members and share their AEOP journeys! The AEOP Membership Council works alongside AEOP to help spread the word about our programs by sharing their AEOP experiences with potential students and coordinating a variety of efforts to support fellow alumni. 
Stay tuned for more information as we continue to announce this year's newest Council members!
Find a Volunteering Opportunity
Visit our Program Volunteers page for a tool to find the best opportunity for you.
eCYBERMISSION Grants
The eCYBERMISSION Mini-Grant is intended to support teachers/program leaders as they implement eCYBERMISSION with their teams. Educators (formal and informal) of students in grades 6-9 are encouraged to apply. Special consideration is given to Title 1 schools and to those with underserved/ under-represented populations.