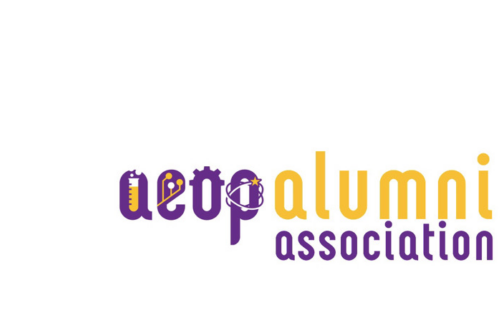 The AEOP team is thrilled to introduce the 2023 Leadership Committee of AEOP's Membership Council! The Leadership Committee is responsible for leading professional development workshops for alumni members and identifying experts in STEM to teach leadership skills.
They also develop and execute new, innovative ideas to help guide the Council's efforts to connect with more students interested in STEM learning. 
Meet our 2023 Leadership Committee members below!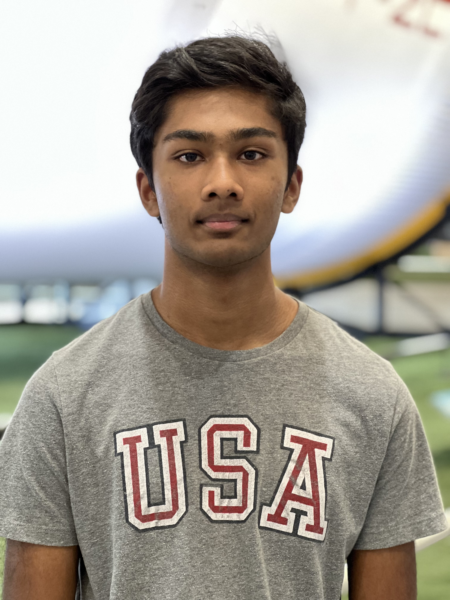 Iishaan Inabathini
Iishaan Inabathini is a sophomore at Reedy High School in Frisco, Texas and the Subcommittee Chair for the Leadership Committee. He first became involved with AEOP through eCYBERMISSION and participated in the program in 2020, 2021 and 2022. He joined the AEOP Council early in 2022 and has had the opportunity to connect with experts in the field and work on leadership projects focused on increasing AEOP's outreach efforts. He is currently interested in machine learning, statistical modeling, and the math and programming behind the modern forms of those two fields. Iishaan also enjoys playing basketball and the viola. As a member of the Leadership Committee, he hopes to be a key player in helping to achieve AEOP's Council goals. In the future, Iishaan hopes to work on real solutions through machine learning. 
Arnia Goode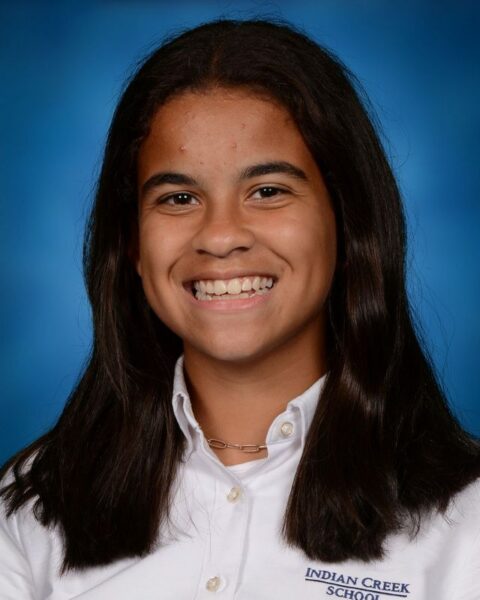 Arnia, from Anne Arundel County, MD, is a junior in high school and president and founder of her robotics club at school. Arnia also plays varsity soccer and club soccer and is a soccer referee for younger kids. Arnia first became involved with AEOP through GEMS during the summers of 2020 and 2021. She is excited to now be a member of AEOP's Leadership Committee for the Alumni Council. As a member of the Leadership Committee, Arnia hopes to engage younger kids in STEM learning by encouraging them to participate in AEOP programs. In her free time, she enjoys reading and spending time with her friends and family.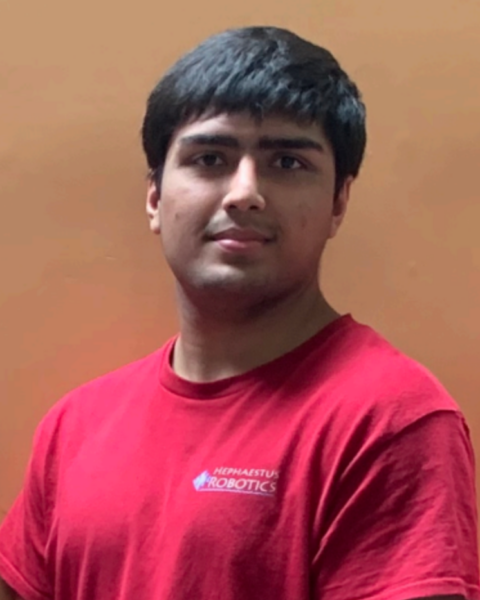 Om Shastri
Om is currently a High School Senior at Los Gatos High School. The past couple of summers, he has had the opportunity to intern at NASA, the U.S. Army, and the Monterey Institute for Research in Astronomy, where he has developed his technical skills in the hopes of tackling pressing environmental issues of the future. His goal is to work towards solving our climate challenges and continue his education at a 4-year university. In addition to his interest in STEM, Om enjoys wrestling and is part of his high school's wrestling team.
Zachary Kim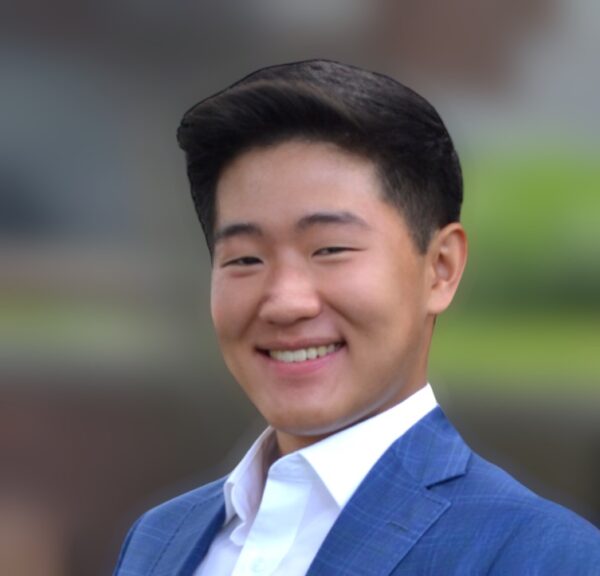 Zachary is currently a sophomore at Stanford University, majoring in Biology. He first became involved with AEOP through GEMS; a program that jump-started his interest in STEM. After his experience with AEOP's GEMS program, he has worked in a COVID-19 Testing Clinic in NYC, volunteered as a patient technology access intern at a local community health clinic for the underserved, and became a licensed Emergency Medical Technician. He is passionate about providing exceptional patient care and aspires to one day become a physician. In addition to his passion for STEM, Zachary is also an avid archer who was previously on the U.S. National Archery Team. In his free time, he enjoys playing his guitar. As a member of the Council, he hopes to connect people, foster excitement for STEM fields and help create a strong network of passionate individuals who can exchange knowledge, inspiration and support.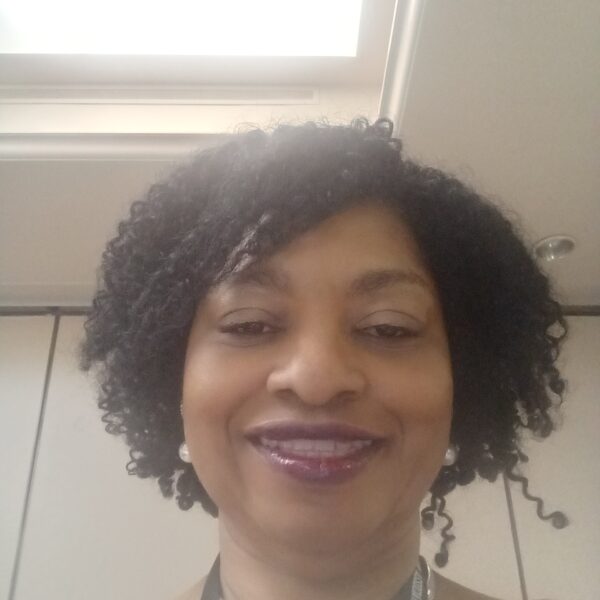 Barbara Dunham
Barbara has seventeen years' experience teaching STEM education, within a public school setting.  During this time, she has mentored novice teachers within her school district and the National Education Association. She has assisted educators with the development of strategies to embrace their problem of practice.  Barbara graduated from Capella University with a Doctorate in Educational Leadership and Management. 


The next couple of weeks, the AEOP team will continue to introduce the 2023 Membership Council members and share their AEOP journeys! The AEOP Membership Council works alongside AEOP to help spread the word about our programs by sharing their AEOP experiences with potential students and coordinating a variety of efforts to support fellow alumni. 
Stay tuned for more information as we continue to announce this year's newest Council members! 
Find a Volunteering Opportunity
Visit our Program Volunteers page for a tool to find the best opportunity for you.
eCYBERMISSION Grants
The eCYBERMISSION Mini-Grant is intended to support teachers/program leaders as they implement eCYBERMISSION with their teams. Educators (formal and informal) of students in grades 6-9 are encouraged to apply. Special consideration is given to Title 1 schools and to those with underserved/ under-represented populations.