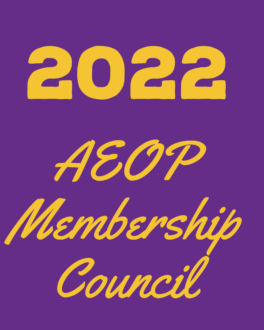 For the last several years, the AEOP Membership Council has worked alongside AEOP to help spread the word about our programs by sharing their AEOP experiences with potential students and coordinating a variety of efforts to support fellow alumni. The AEOP Membership Council is an invaluable part of the AEOP community and we are excited to open the application for the 2022 council!
The AEOP Membership Council's mission is to engage, inform, and inspire all members of the AEOP community through post-programmatic honors and educational and networking opportunities through a richly intellectual, socially diverse, and professionally sustainable Alumni Association. The Membership Council is composed of students, educators and volunteers who participated in an AEOP program. Our council members represent the variety of AEOP programs and come from all across the country. The council collaborates with the AEOP team to develop new and innovative ideas to help us connect more students with STEM learning. 
Why should you consider joining the AEOP Membership Council? Here's what our current Executive Board has to say.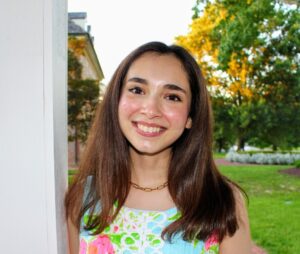 According to Samina Mondal, a junior at the University of Virginia pursuing Media Studies, Policy, and Ethics, "joining AEOP's Membership Council has provided me with ample opportunities to not only work with incredible DoD professionals and facilities, but also establish lasting relationships with like-minded students passionate about the future of STEM innovation." Outside of the council, Samina currently serves as a Public Affairs intern for the US Naval Research Laboratory, working directly with media, government relations and STEM outreach. Previously, Samina participated in Unite, JSHS and eCYBERMISSION.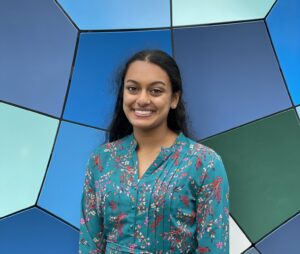 For Prarthana Prashanth, a former Camp Invention, eCYBERMISSION and JSHS participant, and current freshman at the University of Illinois Chicago, "I joined AEOP looking to contribute to the programs that sparked my interest in STEM. However, I found that I was able to not only give back but also grow as a leader while meeting many passionate individuals in STEM." Prarthana is part of the Guaranteed Medical Scholars Program majoring in Biology. She enjoys conducting research to explore her STEM interests.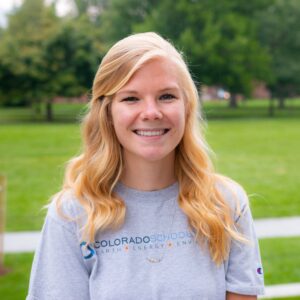 In Katie Schneider's opinion, joining the Membership Council "is an exciting opportunity to collaborate with a diverse AEOP alumni team studying and working in different STEM fields to develop and share leadership skills!" After participating in JSHS gave her the "confidence to pursue a STEM career in the defense industry, as a woman," she wanted to help AEOP programs reach and empower more students. Katie is currently a Patent Engineer at Holland & Hart after receiving a B.S. in Engineering Physics and an M.S. in Mechanical Engineering with a focus on Thermal-Fluid Systems from Colorado School of Mines.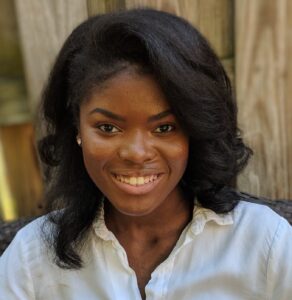 As for Melissa Jones, a GEMS and High School Apprenticeship alum and current sophomore at Harvard college majoring in Biomedical Engineering, she loves that the Membership Council gives her "the ability to share with others what the AEOP programs have shared with [her] – an opportunity to experience the many creative, and critical thinking aspects of STEM."
Are you interested in being a part of this dynamic team working to inspire their peers to be the next generation of STEM leaders? Apply for the AEOP Membership Council TODAY! Need some additional motivation? This year, one of the new council members will have the opportunity to earn a $1,000 scholarship for active participation in 2022. 
Applications are due November 30th. Find the 2022 AEOP Membership Council application here and learn more about the council on the AEOP website and social media channels.
Find a Volunteering Opportunity
Visit our Program Volunteers page for a tool to find the best opportunity for you.
eCYBERMISSION Grants
The eCYBERMISSION Mini-Grant is intended to support teachers/program leaders as they implement eCYBERMISSION with their teams. Educators (formal and informal) of students in grades 6-9 are encouraged to apply. Special consideration is given to Title 1 schools and to those with underserved/ under-represented populations.