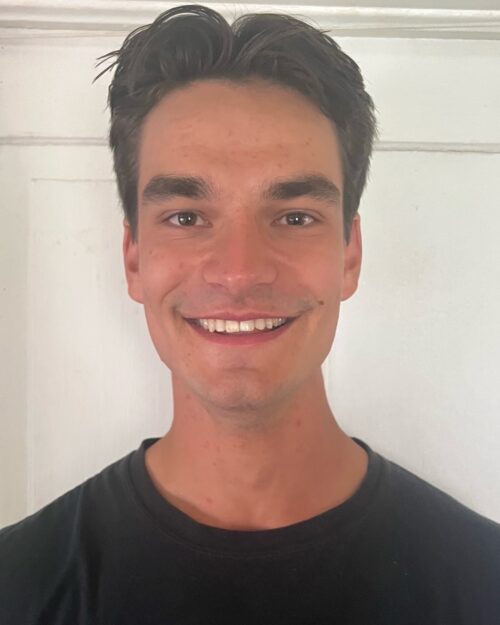 Reflecting on his apprenticeship experience, Jacob Masur shared, "It's important to remember that at one point, even the smartest person in the room was the one asking questions. So never be afraid to keep asking questions." 
Last year, Jacob spent the summer working with Dr. Denys Bondar in a physics lab at Tulane University during his AEOP Undergraduate Apprenticeship. A recent graduate from Tulane who majored in physics and computer science, Jacob spent his apprenticeship researching optical distinguishability of Mott insulators. 
"Being paid to do research [with an AEOP Apprenticeship] allowed me to fully commit myself to the research and gain firsthand insight into what it would be like to pursue a career in a lab," said Jacob.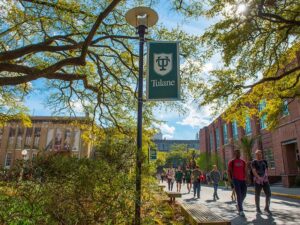 That being said, the research process is hard and it doesn't come without its challenges. As Jacob would describe it, the work was difficult but rewarding. 
"In the classroom, you're solving problems and working on equations that people have done before. In the lab, it's your own direction. No one has done the work before, so you can't go in with expectations and you can't compare yourself to others. There is no roadmap. It's exciting, but challenging," Jacob explained.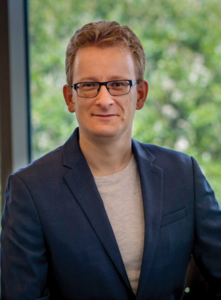 A crucial part of overcoming these challenges is the support of a  mentor, and for Jacob, that was Dr. Bondar. A good mentor like Dr. Bondar, Jacob shared, is someone who lets you struggle with something first, giving you space to learn, but is always there to help you out of a sticky spot and answer your questions along the way. Throughout his college experience, Jacob worked closely with Dr. Bondar and has continued to do so post-graduation. They've even made plans to further pursue their research by investigating using a specially-shaped laser pulse to induce Mott insulator transparency to light.
To culminate his apprenticeship, Jacob worked with Dr. Bondar to publish his research findings in the Physical Review Journal. You can read his published research, here. As for the future, Jacob plans to take the year off while he applies for a physics PhD program. 
Learn more about AEOP High School and Undergraduate Apprenticeships here.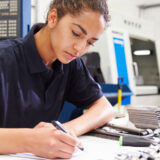 Undergraduate Apprenticeships
Undergraduate students have the unique opportunity to conduct real-world, U.S. Army-sponsored research alongside scientist and engineer mentors in world-class facilities at university labs or U.S. Army Research Laboratories and Centers.
More About Undergraduate Apprenticeships
Find a Volunteering Opportunity
Visit our Program Volunteers page for a tool to find the best opportunity for you.
eCYBERMISSION Grants
The eCYBERMISSION Mini-Grant is intended to support teachers/program leaders as they implement eCYBERMISSION with their teams. Educators (formal and informal) of students in grades 6-9 are encouraged to apply. Special consideration is given to Title 1 schools and to those with underserved/ under-represented populations.