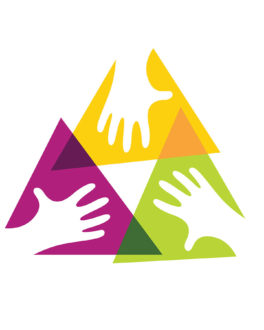 Open Request for Information (RFI) for Partnership Opportunity with AEOP
PURPOSE/OBJECTIVE: The U.S. Army Educational Outreach Program (AEOP) through its cooperative agreement (COA) with Battelle is investigating new and innovative ways to form mutually beneficial relationships with likeminded organizations and technical associations that have similar STEM goals, specifically serving students from underserved populations and military dependents. In collaboration with STEM partners and by sharing information, leveraging strong STEM networks, and building on already existing relationships, AEOP intends to promote its portfolio of opportunities to better meet objectives, maximize impact, and provide more enriching STEM opportunities for students.
For more information on this opportunity review the RFI details here or visit the URL below.
If you have questions, contact David Burns or Stephanie Johnson with Battelle.
David Burns, Project Director                                                            Stephanie Johnson, Program Manager
      (614) 424-5187                                                                                                (614) 424-4841
     burnsd@battelle.org                                                                                     johnsonsa@battelle.org
RFI submissions will only be accepted online and can be submitted at:
https://battelleeducation.typeform.com/to/RapMLX

Find a Volunteering Opportunity
Visit our Program Volunteers page for a tool to find the best opportunity for you.
eCYBERMISSION Grants
The eCYBERMISSION Mini-Grant is intended to support teachers/program leaders as they implement eCYBERMISSION with their teams. Educators (formal and informal) of students in grades 6-9 are encouraged to apply. Special consideration is given to Title 1 schools and to those with underserved/ under-represented populations.