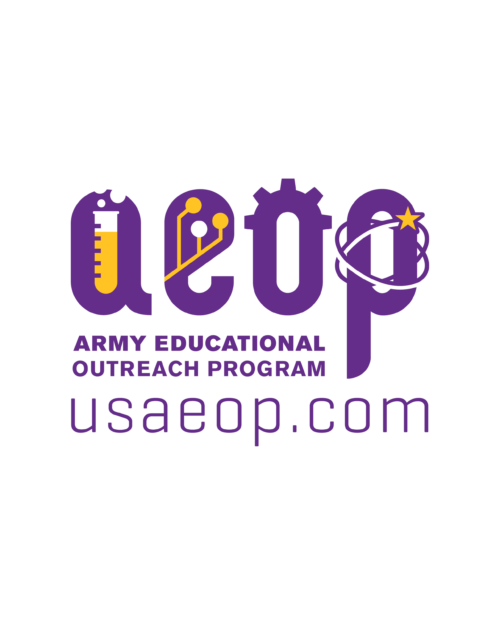 The U.S. Army Educational Outreach Program (AEOP), through its COA with Battelle, seeks a consultant to support the AEOP Consortium in a strategic planning process to create a Strategic Plan and Audit. The Strategic Plan should be a shared vision and comprehensive roadmap to guide the administrative and programmatic direction of our work over the next 3-5 years. The Audit will provide an analysis of current AEOP programmatic offerings and recommendations to ensure they align with the Strategic Plan. Proposals must be submitted via email to Battelle by 5PM EST February 1, 2023. Please contact Kristen Salmans (salmansk@battelle.org) with any questions.
Download the full Request for Proposal (RFP) here.
Find a Volunteering Opportunity
Visit our Program Volunteers page for a tool to find the best opportunity for you.
eCYBERMISSION Grants
The eCYBERMISSION Mini-Grant is intended to support teachers/program leaders as they implement eCYBERMISSION with their teams. Educators (formal and informal) of students in grades 6-9 are encouraged to apply. Special consideration is given to Title 1 schools and to those with underserved/ under-represented populations.