What AEOP program(s) did you participate in?
Research Experiences for STEM Educators and Teachers (RESET)
Tell us about yourself
I teach science at Hayti High School and am an adjunct professor for Southeast Missouri State University in Dexter, MO. I've worked with AEOP RESET from 2020 to now and have taken students to JSHS for over 10 years. When I'm not teaching I enjoy reading, gardening, sewing, knitting, crocheting, cross stitch, wood working, robotics, hiking and Boy Scouts to name a few. Through the Council I want to make connections so that I can further my knowledge and pass that knowledge on to my students.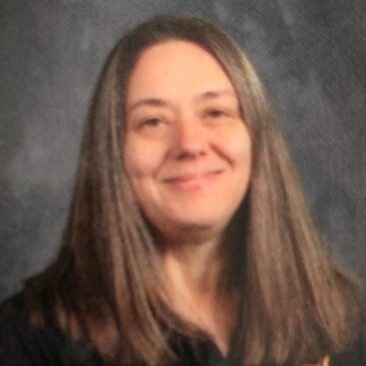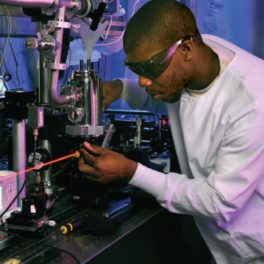 Research Experiences for STEM Educators and Teachers (RESET)
Like what you see? Learn More about RESET