Tell Us about Yourself
From 2020-present. I currently teach high school science at Hayti High School as well as being an adjunct for Southeast Missouri State University.
What AEOP program(s) did you participate in?
Research Experiences for STEM Educators and Teachers (RESET)
How Participating in AEOP Inspired You to Advance in the STEM Field?
Participating in AEOP's RESET program has renewed my passion for research. Through the program, I have had the opportunity to participate in phenomenal professional development as well as performing research with scientists currently working in the field.
Who is your favorite STEM role model?
My students are my favorite STEM role models especially when I see the connections that they are making.
What are your future hopes and dreams?
To inspire my students to continue their careers in a STEM field.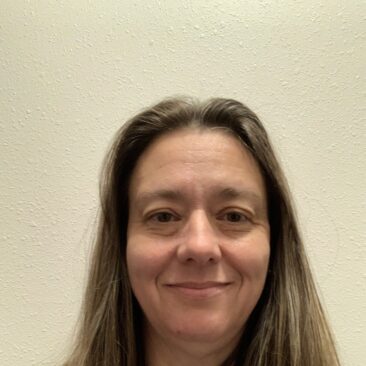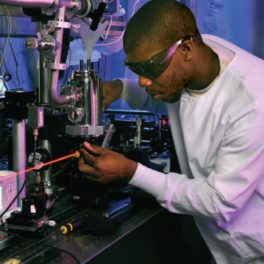 Research Experiences for STEM Educators and Teachers (RESET)
Like what you see? Learn More about RESET